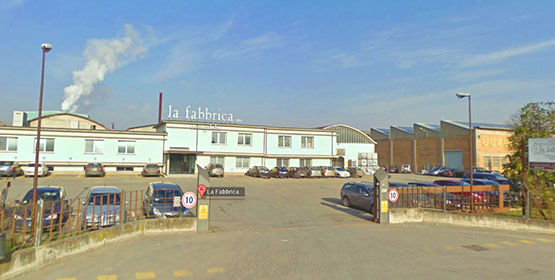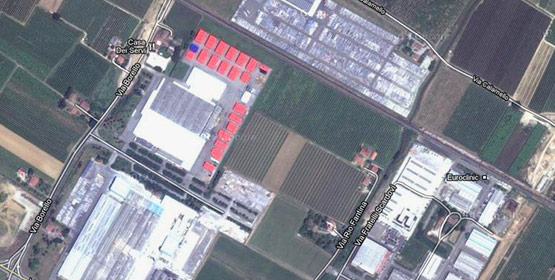 La Fabbrica is an Italian company that specialises in the production and marketing of top quality ceramic tile and floor coverings.
La Fabbrica S.p.a is part of the Gruppo Dafin, an industrial group owned by the D'Agostino family; the group includes other prestigious Italian companies that operate in the building sector, such as: IbI S.p.a, which manufactures facing bricks and Ceprano Coperture S.r.l., which manufactures roof tiles and clay roof tiles.
La Fabbrica tile are 100% made in Italy; they are manufactured in technologically advanced factories that guarantee top aesthetic and construction standards.